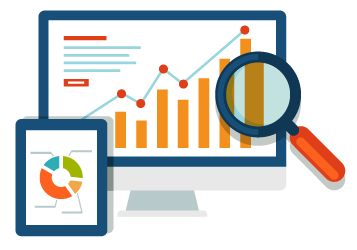 For those that have held top positions in Google, they understand that their largest competitor has become Google. Regardless of how popular ones site is, Google is creeping into the mix by competing for organic traffic in many niches. And folks, they are continuing to expand at an alarming rate. This is why I felt it important to discuss some of the problems even top SEO professionals are coping with.
As an example of what I am talking about, do a quick Google search for dishwasher. Only the top two organic listings are above the fold. Searchers are bombarded with Adwords ads, a related searches box and shopping results. While this is not new, I have witnessed the expansion of Google's desire to expand their reach into a variety of products and niches. Why is Google doing this?
As with any website, it is only natural to provide users with as much information onsite as possible. What Google is doing is no different. They have been moving away from their search business model to a find business model. And Google is making every effort to monetize this traffic.